The Rumdown
With the NFL free agency nearly over, now is the time to turn our attention to the NFL draft. The Los Angeles Chargers need the most help on the offensive line, yes they got one of the best centers in the league in Corey Linsley from the Packers, but they still need to revamp the offensive front. To me, the offensive line is the most crucial position on the field because without the line you're not going anywhere. Yeah, you have a great young quarterback in Justin Herbert, but unless you have a good line to protect him the offense won't succeed. The Chargers also gained guard Oday Aboushi from the New York Jets.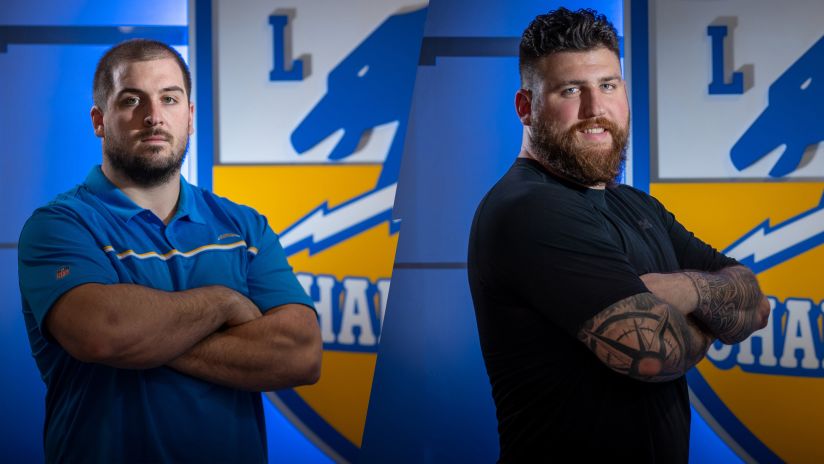 Another position that I think the Chargers still need to focus on is the Tight End. Once Hunter Henry left the Chargers to go to the Patriots they needed to find someone to fill his role and they signed Jared Cook from the Saints. You don't need to be able to just catch the ball, you also need to be able to block well, so since they acquired Cook maybe they can take a receiver in the draft who is better at blocking. Cook only signed w3ith the team for one year. If he doesn't perform up to what is in his contract then the Chargers will need to find someone to take over. The extremely raw Donald Parham still waits in the wings behind Cook at the position. Wide receiver is a position that is underappreciated by some teams who choose to just run the ball. It's better to do both well enough to not be one-dimensional because it keeps the defense honest.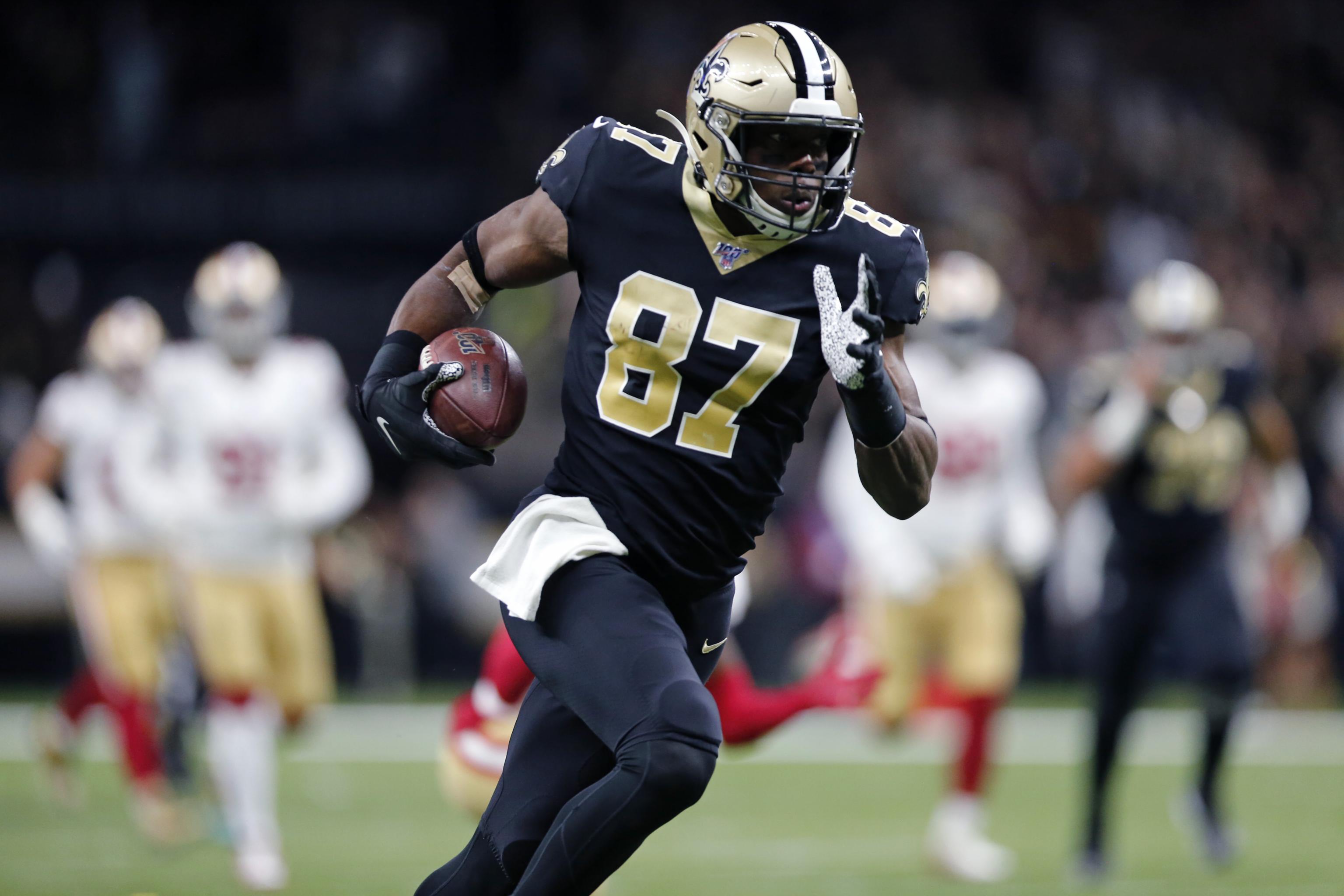 The last area of need for the Chargers to focus on is the Edge. After Melvin Ingram left the Chargers last season for the Broncos they struggled with containment. The Chargers should have gone for an edge rusher last free agency so that if Ingram did decide to leave they would have a worthy replacement or at least a stop-gap to fill the void left by Ingram. To me, an edge rusher is an important position because if you don't have good edge rushers then the opposing quarterback will become more and more confident and have more time to throw which you don't want. If the quarterback is confident then there's a much smaller chance that the quarterback will make mistakes. This Draft will be interesting to observe what the Chargers elect to do.
Here is a breakdown of what LA has done so far:
Signed Center Corey Linsley
Re-signed Corner Michael Davis
Signed Left Guard Matt Feiler
Re-signed Cornerback Brandon Facyson
Re-signed Kicker Michael Badgley
Re-signed Tight End Stephen Anderson
Signed Guard Oday Aboushi
Signed Tight End Jared Cook
written by Shawn Mierczynski