Hey you! Yeah, I'm talking to you. Why do you hate Austin Ekeler so much?
Oh, you don't? My bad. Well clearly someone does. I know this because his ADP is 3.01, the FIFTEENTH running back off the board…And I don't understand why.
Like, I know I'm sitting here railing against ADPs in April, and how dumb/futile/meaningless that is. But that doesn't mean it doesn't need to change. And fast. And yes, when it does, I intend to prop this article up as the impetus for the movement of correcting where Ekeler is being drafted. You can't argue with me, I already have your click.
Let's begrudgingly start by giving the trolls and haters their due. Ekeler wasn't the piece you drafted him to be in 2020. He ceded touches to Josh Kelley early on in the season, and then to Kalen Ballage later on. Moreover, he was hurt and missed weeks 5 through 11 (as well as only playing 3 snaps in wk4), the time you needed him to make your fantasy playoffs.
Honestly, that's about where it stops. He was excellent from a productivity standpoint when he was on the field for your team. If you look at his points per game from weeks 1-16 (half-point PPR formats), you'll see that he ended the year as the RB14 on points per game basis. And I know what you're thinking, his ADP of RB15 aligns with that. Except for that number bakes in his week4 performance, where he only played 3 snaps. If you remove that game (it's 1.9 points) and reduce your denominator of games played to 8, he finishes with 15.3 points per game, right in line with David Montgomery as RB8.
Self-plug sidebar:
Not_Analytics.com is the site I'm most directly affiliated with, and things like that are why we think the context-driven analysis is important. Data is huge. It means a lot. But without understanding what goes into the data, numbers on a page can be used to tell any story you wish.
Ekeler is "The Guy"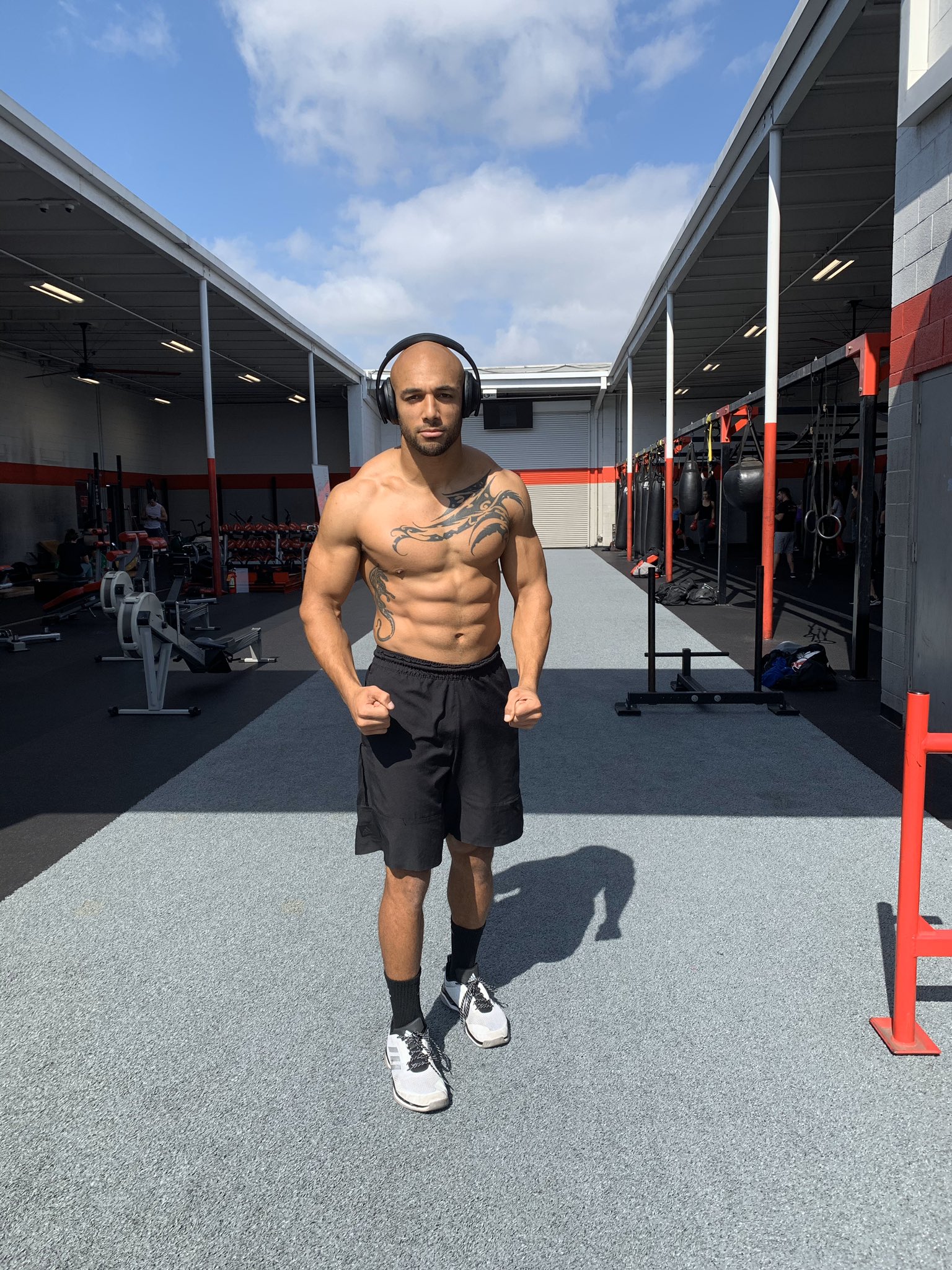 Before we move off of the points per game discussion, I know it's inherently disingenuous to remove a bad week from Ekeler's production. He played that week, you played him in your lineup, you still took the L for it. I understand that. The point of that metric wasn't one that you should ignore the risk on Ekeler as it relates to injury, merely to push back against the idea of using the points per game metric as an overly reliant statistical outcome when the true point was that when he was out there, he was very good.
Now let us move on into the fun part, chatting about why Ekeler is a BUY at his current ADP. The first comes to you by dispelling a myth. This myth was one that admittedly I bought into, and even alluded to at the top. I thought that Justin Jackson and Joshua Kelley (and Kalen Ballage later in the season) were far more often involved on first and second downs.
Let's take a look at the chart below. This chart is a breakdown of Opportunities (rushes + targets) by down and player but strictly filtered for the weeks in which Ekeler played. In it, you'll see an extremely consistent workload across all 3 downs. This tells us that not only was Ekeler able to thrive in his traditional "pass-catching" role but was involved early and often in first and second down. Truthfully the thing that most surprised me about this graphic might be the fact that he wasn't involved in 44% of the 3rd down opportunities.
Keeping with this similar theme, Ekeler was mainly "the guy" when healthy. No, his workload wasn't as clear a delineation amongst his backfield-mates as say, Derrick Henry, but this next chart shows us a breakdown of the opportunities by week for each of the Chargers running backs. This metric isn't snap counts, but rather a showing of who got the chance to touch the ball week in and week out. What might be the most striking is the end-of-season splits.
If you recall, Ekler experienced what was described as a severe hamstring injury. When he came back in week 12, the team was 3-7 and pretty clearly outside of the playoff race… and yet they still gave him the VAST majority of work not only in his first week back with little to play for, but they did so in the ensuing weeks as well. And the one guy who was "competing" for touches down the stretch (Kalen Ballage) just signed with Pittsburgh in free agency.
Snap Counts & Usage in the Passing Game
Sticking to a similar theme, we see a moderately similar trend play out when evaluating the actual snap counts. They reflect at least in part what we're seeing above. Ekeler, when healthy, was simply a cut above everyone else in snaps played.
The last graphic I'll leave you with before we start to wrap this up is possibly my personal favorite. (And no, it doesn't have any fun colors or charts or graphs or whatnot but is simply a calculation of targets per snap). We know that fantasy value for running backs is often bolstered heavily by their involvement in the passing game. It often provides a floor to their value that guys much more reliant on just there carries struggles to attain. But knowing exactly how involved a player is as a function of their passing game is also extremely important. They need to actually get targets, not simply be in there as a stonewall blocker in pass-pro (a valuable NFL skill of course, but meaningless as a function of fantasy value).
Above is a chart detailing running backs with more than 100 snaps played and is sorted by targets per snap. This shows us that out of every 100 snaps played, Ekeler got 16 (!!!) targets, tied for 4th in the NFL. And the striking thing is that of the company at the top, he was among the absolute highest in snaps played per game. Of his peers in McKissic and Kamara in total snaps (while still at the .16 targets/snap level), he outpaced both of them by 5 and 2 snaps per game, respectively. Functionally, you can pose the argument such that "of all running backs in the league, he was THE MOST involved in the passing game in the entire NFL.
The last thing I'll say before letting you go is less quantitative and more qualitative. But that doesn't mean it less relevant, more so that it's less graphic-driven. The Chargers had a rough offensive line in 2020. And a rookie quarterback. Now, that Quarterback was rookie of the year, so I'm not exactly going to chalk that up to be a "weakness," but I think the overall situation surrounding Ekeler could improve this year. Justin Herbert is going into his second year. Despite a new system surrounding him, further acclimation to the NFL game should presumably help the development of Herbert as a player, as well as the overall supporting cast. As for the line, one has to hope it improves at least incrementally with the additions of Corey Lindsley and Matt Feiler, as well as potential augmentations via the draft.
All that to say, I think if ADP of RB15 holds for Ekeler, he has a multitude of reasons for which to be a "buy" in 2021 redraft formats.
Hopefully, you enjoyed this. If you have any questions or would like to discuss, please feel free to reach out to me on Twitter @FF_AHayslip or @Not_Analytics. I'm happy to discuss the visuals used, the data behind them, contract analysis, or anything in-between. Thanks for taking the time to read all of this and make it this far, I sincerely appreciate it.