No. 1 Contender Is Not What it Sounds Like
In their storied history the UFC have had PPV events with titles on the line versus many number one contenders. The factor many fighters seem to overlook is that the term "number one contender" does not mean that if you are ranked first in the media rankings that you are guaranteed a shot at the belt. Countless examples can be mentioned for fighters jumping the line for a title shot after a big knockout, despite not topping the media rankings. 
Callouts
Whenever a fighter calls for a higher ranked opponent it is hard to not cringe. The flaw in that method is the media outlets who vote can have a negative or positive connection with certain gyms affecting how they sort the list. If the rankings were able to be made with no bias and considered an official match making method then the genuine rivalry of the sport could be lost. How can a true rivalry between a champion and challenger form when the rankings keep people apart? The media buzz built between fighters being wasted due to the rankings not allowing the fight to happen would change the fans minds quickly. Social media and personal brand building is just as important as the fighter's ability in the octagon for them to rise to stardom. With stardom comes money fights.
The Ranking System
Imagine a ranking system forcing Jon Jones debut at Heavyweight to be vs the 15th ranked fighter since he needs to work his way up. Anything can happen on the rise to the top of the rankings before Jones can meet Stipe Miocic or Francis Ngannou in the octagon. That is not only unfair to a challenger at the level of Jon Jones, but also a Heavyweight champion getting a money fight vs a man who is arguably the best to ever do it. A champion should have the right to call his shot vs Jon Jones knowing he earned the pay day and potential legacy defining win to set himself up for years to come.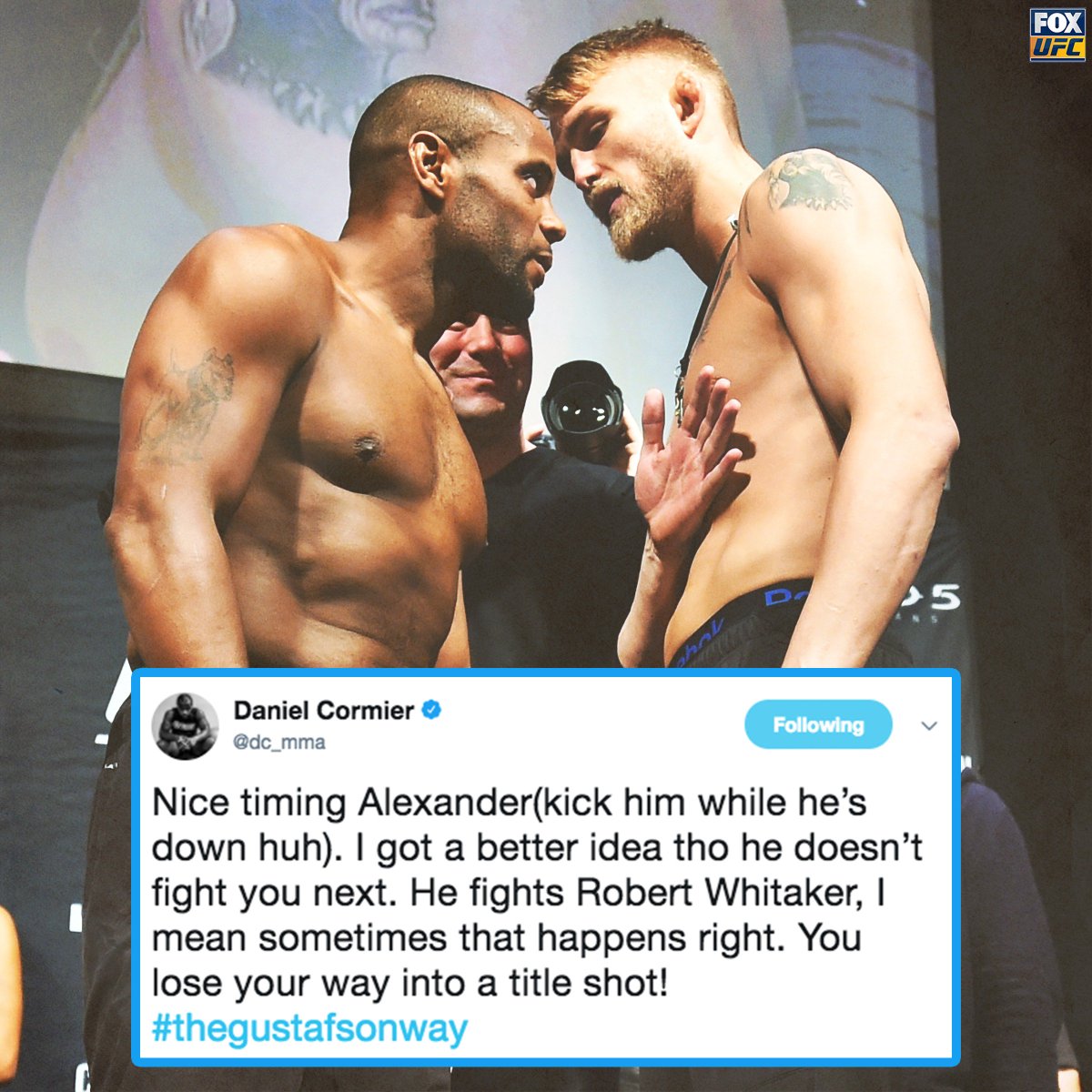 If the UFC matchmakers paid attention to rankings over marketable matchups then the fighters, fans, and promotion would suffer. The biggest losers would be the fighters since the branding and social media drama they build up to sell fights would help them be marketable post UFC life. I understand the confusion the fighters have to deal with because the media rankings are put on the official UFC website, despite not having any consideration. At this point, the current fighters have to just win impressively and be memorable because rank watching is the slowest and most ineffective way to carve a path to a title.