So now that the Chargers season is over it's time to look at free agency.
Let Them Walk
A player who is likely to leave is Melvin Ingram, who is currently looking for 16 million per year in his new contract.  Melvin Ingram is an exceptional player who is demanding to be paid way too much, so unfortunately, I think the best idea is to let him test free agency. If Ingram doesn't garner much traction in free agency, then there's always a chance he can re-sign with the Chargers. Last season Ingram only appears in 7 games and compiled 10 tackles and 1 interception. Other players can be given less money than Melvin Ingram is asking for and can most likely perform up to his level.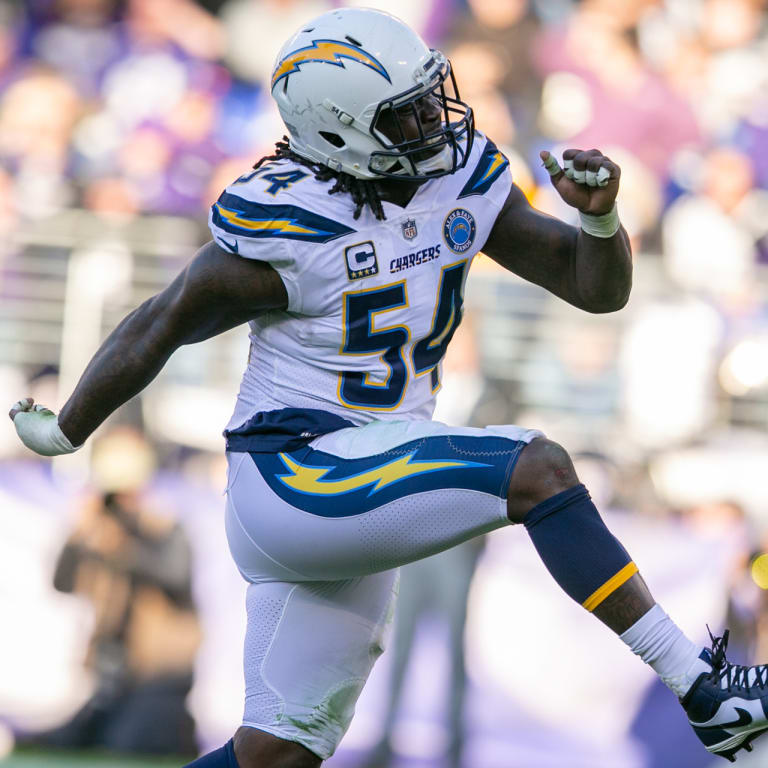 One more player whose job is in jeopardy is Chargers lineman Dan Feeny, whose contract is worth 3.7 million dollars. Feeny has played in every game in his career since he came into the league in 2016. I think Dan Feeny needs to stay with the team mostly because Justin Herbert is only in his second season and needs to have trust in his line. It takes time for an o-line to gel, and after only one season with Herbert, the young QB would have to develop trust in someone new if Feeny leaves.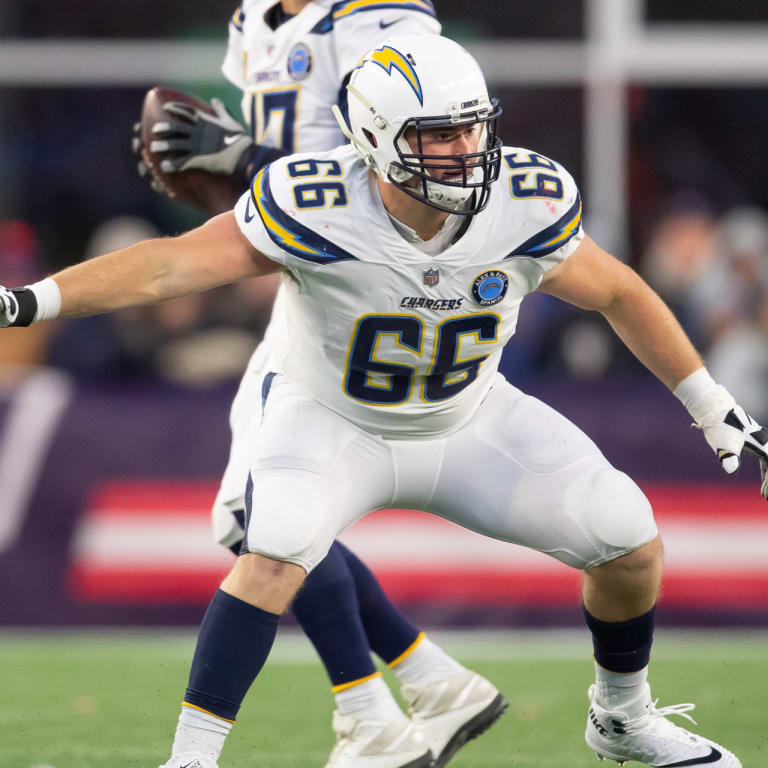 Have To Keep Them
One player the Chargers should definitely keep is Hunter Henry. Henry's contract is worth 10.6 million but there's an a chance he asks for around 12 million a year because of how well he has performed for the Chargers. During last season Hunter Henry had 60 catches and 4 touchdowns in 14 games played. It is my belief that Henry will still be with the Chargers next season.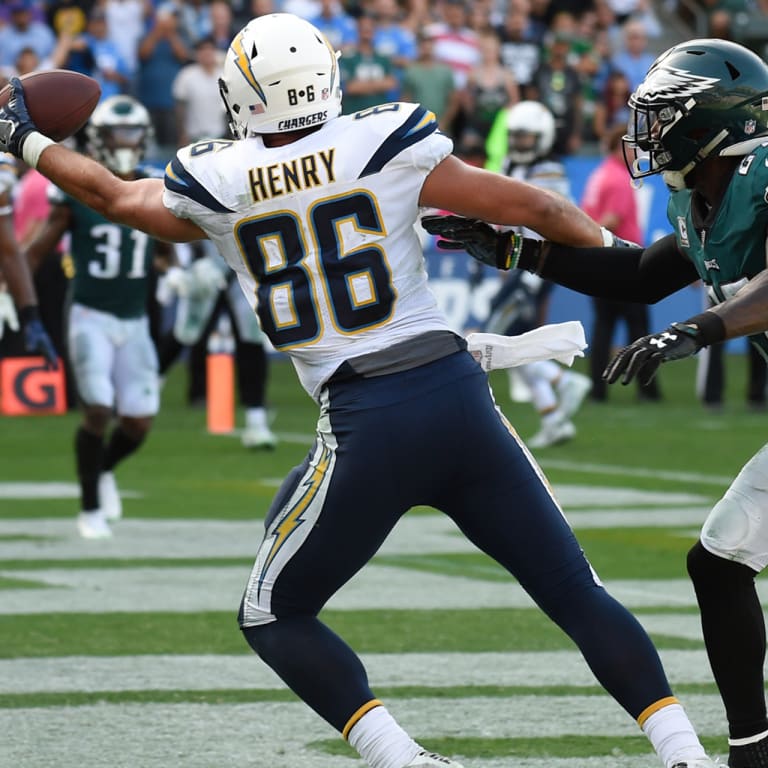 Another player that I like for the Chargers is Michael Davis. Davis signed a one-year contract with the Chargers for 3.25 million. Last season Davis had 3 interceptions, one of which was returned for a touchdown. Davis plays well enough to keep his position on the squad and for a relatively cheap price, I would love to see come back for another run with the Chargers.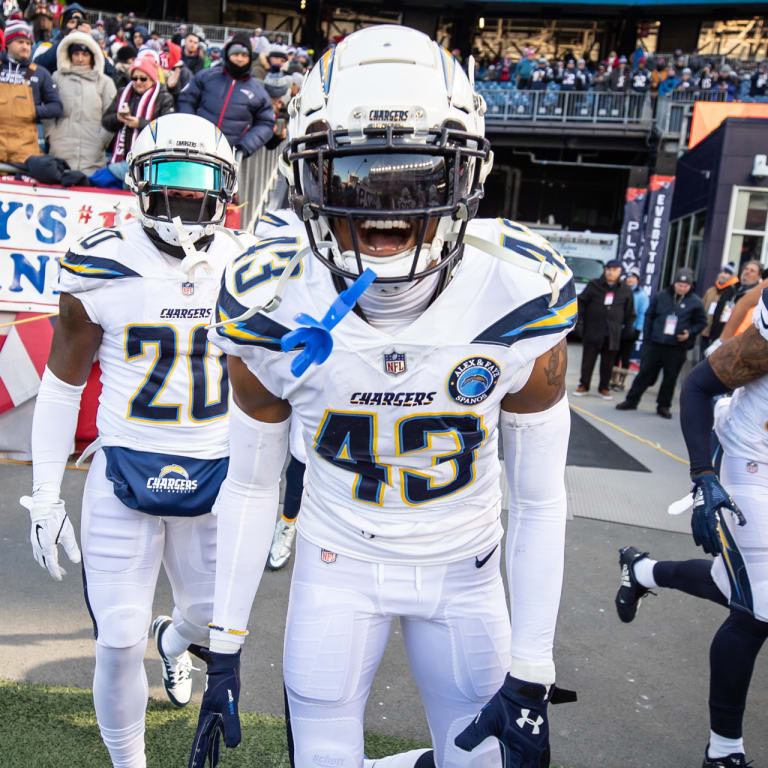 Shawn Mierczynski