After UFC 257, things appeared to clear up with how the Lightweights will crown their new champion. Dustin Poirier(1) vs Charles Oliveira(3), both coming off wins will fight for the belt since they are the UFC veterans, while Michael Chandler(4) fights Justin Gaethje(2) to set up the next contender. Conor McGregor(6) can settle things with Raphael Dos Anjos(7) who he wanted to fight for a while. It is the MMA and fighters have their own idea on what they want, so explaining the mess forming in the division will be fun.
Dustin Poirier wants more "money fights" after his payday vs Conor McGregor at UFC 257. Charles Oliveira is the clear choice on merit to get the fight vs Dustin Poirier, but lacks the "star power". Michael Chandler stepped in the way of Poirier's hold out a few months ago by entertaining a fight vs Tony Ferguson(5), so Poirier is ignoring him out of spite even though Chandler has star power. Oliveira is mad at Chandler for making more money as a new guy and becoming so popular so fast, so he turned down the fight as well. Michael Chandler has done nothing wrong by being an opportunist and building his brand since MMA is a me first sport, but he has started drama to say the least. The Likelihood Conor McGregor or Justin Gaethje accept a fight vs Michael Chandler is also very slim due to fear of losing to the "Bellator Guy" and with no real reward in a victory.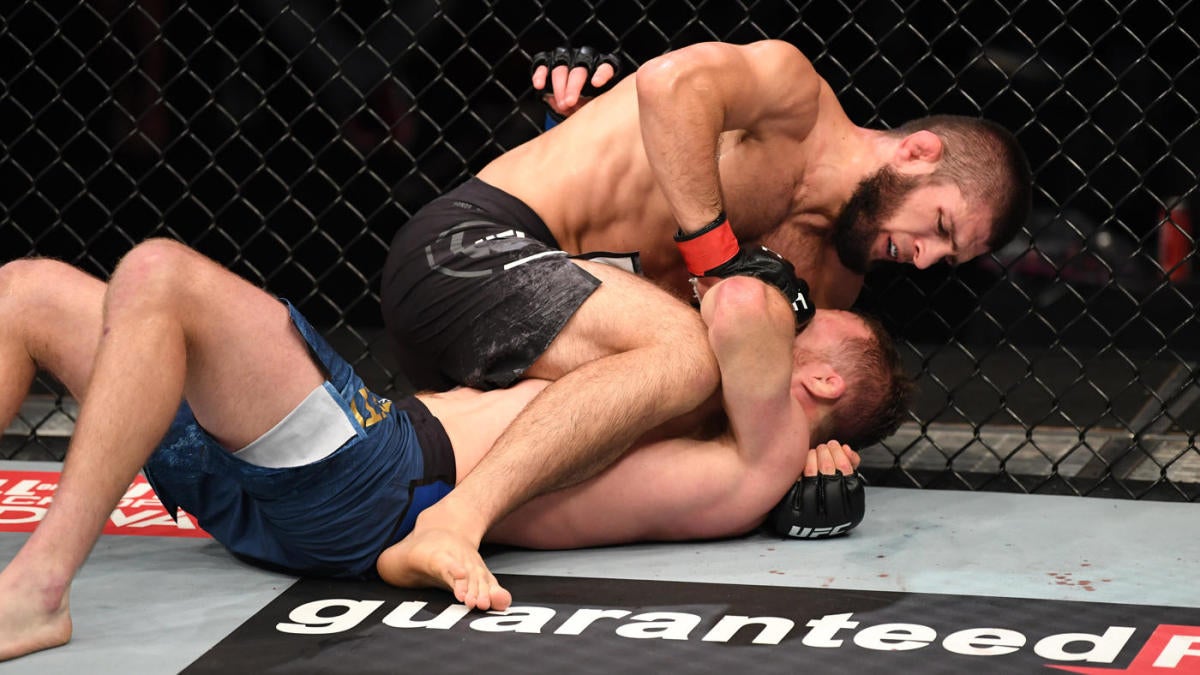 Justin Gaethje has a case that even though he is coming off a loss vs retired Khabib Nurmagomedov, no one beat him, and that should not keep Gaethje from a title shot. Gaethje fighting a lower ranked fighter is unfair to him and the only man in front of him is Dustin Poirier who he already lost too. It is such a mess and I understand every contender's point on why they deserve the title shot, but in the end Dana White has a lot of mouths to feed that are hungry for a chance at UFC Gold. This is a confusing situation, but if you think about it, having all this chirping and bad blood will lead to fun fights that we can all sit back and enjoy.