The Clippers lost to the Nets in a game in Brooklyn back on February 2nd.

In the Clippers game against the Nets Kawahi Leonard had 33 points, 5 rebounds, and 5 assists. Paul George had 26 points, 4 rebounds, and 6 assists. Nicolas Batum had 21 points, and 6 rebounds against the Nets. Marcus Morris had 16 points, and 4 assists.
The Clippers had a tough matchup against the Nets and the big three of James Harden, Kevin Durant, and Kyrie Irving. After the first quarter the Clippers held an 8 point lead with a score of 32-24. Going into halftime the lead was cut to one with a score of 58-57. The third quarter was back and forth with the Clippers ending up ahead by 2 with a score of 90-88. The fourth quarter was back and forth also but the Nets pulled away late and won by a score of 124-120.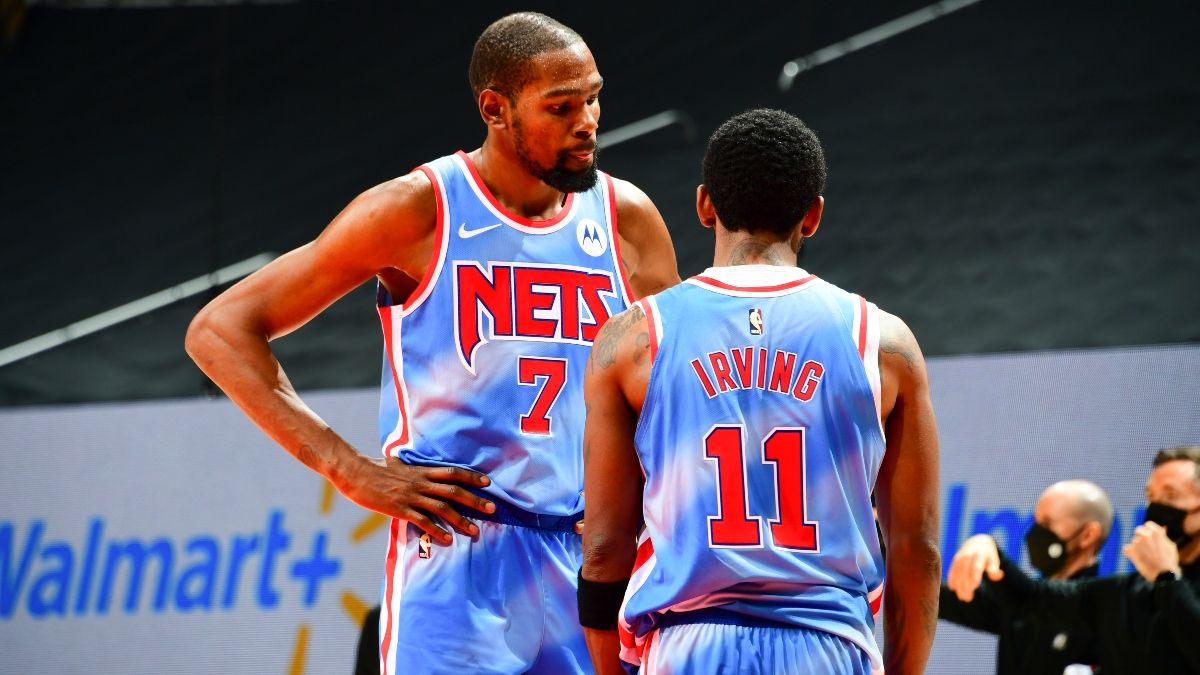 Kyrie Irving led the way for all scorers with 39 points and Kevin Durant chipped in with 28 points. James Harden had a game high 14 assists and managed to beat Ibaka's rebound total by 2 with a total of 12 boards, 11 of which were on the defensive glass. The Clippers next game versus the Nets comes on February 21st at 7:00 PM back in Los Angeles.
Shawn Mierczynski