Joe Lombardi named Chargers new offensive coordinator.
The Chargers have found their new offensive coordinator in Joe Lombardi. Before becoming the Chargers offensive coordinator he was the quarterback coach for Drew Brees and the New Orleans Saints for 5 seasons. Joe Lombardi was also the offensive coordinator for the Lions in 2014. After serving our country in the army Joe Lombardi played tight end for the Falcons.
I am kind of skeptical of the hire, I'm not sure how good of a coach he is, yes he coached Drew Brees, but I honestly believe that Drew's success is based off of him and not his coaches.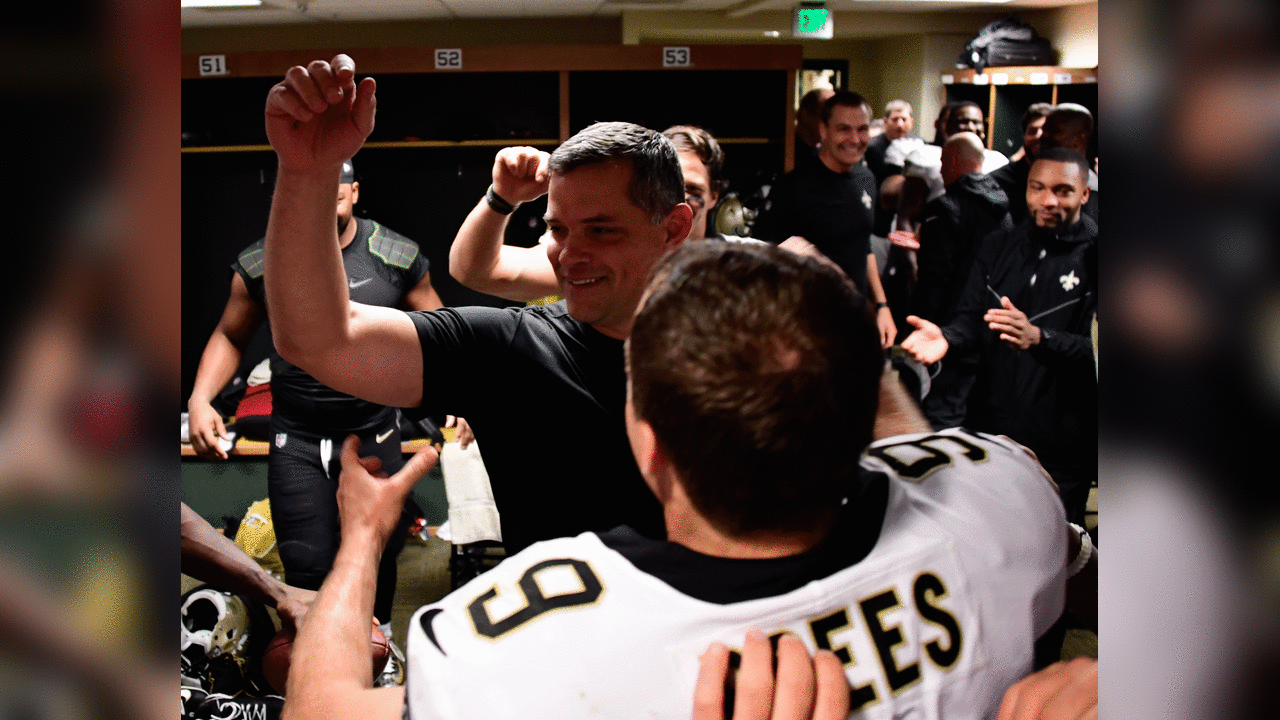 One thing I do like is that he's the grandson of the hall of famer Vince Lombardi, so he grew up learning from one of the best. It's going to be interesting to see the relationship between Joe Lombardi and Justin Herbert and how they respond to each other. That's the relationship that really matters because Herbert is the quarterback of the future and Joe Lombardi is going to be the one calling the plays. They have to be on the same page. I like Lombardi, I just want to see a year with Lombardi and Herbert together before giving a preemptive opinion on the hire.
Shawn Mierczynski