Chargers beat the Chiefs, but not with Patrick Mahomes or many starters in the lineup.
Rashad Fenton returned the opening kickoff 45 yards to start the Chiefs with the ball. Chiefs backup QB Chad Henne had a 56 yard drive that ended with a 3 yard touchdown pass from to Byron Pringle. Later in the quarter the Chargers had a 12 play drive that ended with Justin Herbert connecting with Donald Parnham Junior for a 8 yard touchdown to tie the game at 7. That touchdown throw by Justin Herbert gave him the record for most completions by a rookie (380) the previous record was held by Carson Wentz.
The second quarter began with the Chiefs giving the rock to Darwin Thompson who ran up the middle for a touchdown to make the score 14-7 Chiefs. On the Chargers next possession the bolts were forced to punt, but the punt was muffed and the chargers recovered. LAC capitalized from the fumbled punt return and Justin Herbert connected with Austin Ekeler for a 4 yard touchdown. That Justin Herbert touchdown gave him 30 passing touchdowns on the year which made him the youngest to ever throw for 30 scores. The Chargers added a field goal and a touchdown before halftime to make the score 24-14. 
The second half began with a Chargers possession that ended in a forced to punt. The Chiefs had a 13 play drive and were then faced with a 4th & 1 that they went for and didn't convert. On the Chargers next possession, Justin Herbert found Mike Williams for a 48 yard touchdown to increase the lead to 31-14. Justin Herbert's 36 touchdowns this year is the most by a rookie since the 1970 merger.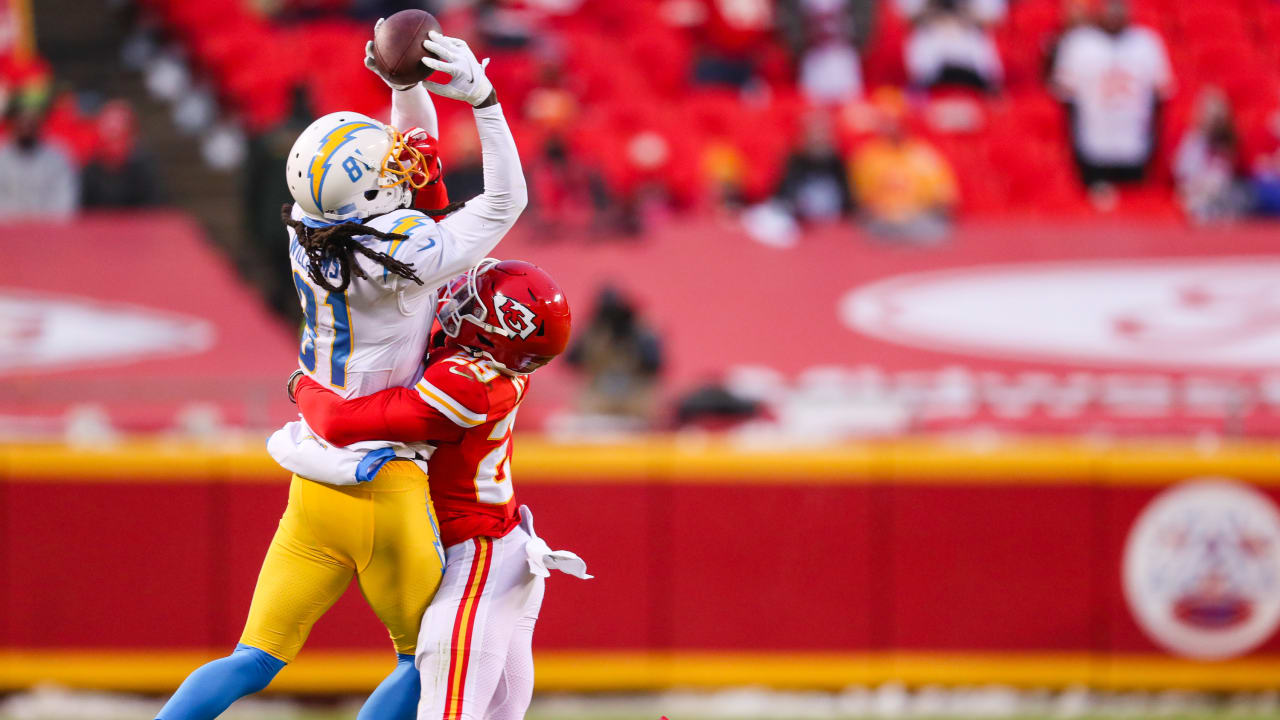 The final quarter of the season for the Chargers began with the Chiefs cutting into the lead by ten when Chad Henne found Darwin Thompson for a touchdown making the score 31-21 Chargers. On the next possession the Chargers answered right back with a Kalen Ballage one-yard run to make the score 38-21. The Chargers wound up winning the game by a score of 38-21. The Chargers ended their season on a 4 game winning streak with a record of 7-9.

Writer: Shawn Mierczynski