Chargers win 3 in a row, Broncos week 16 victim.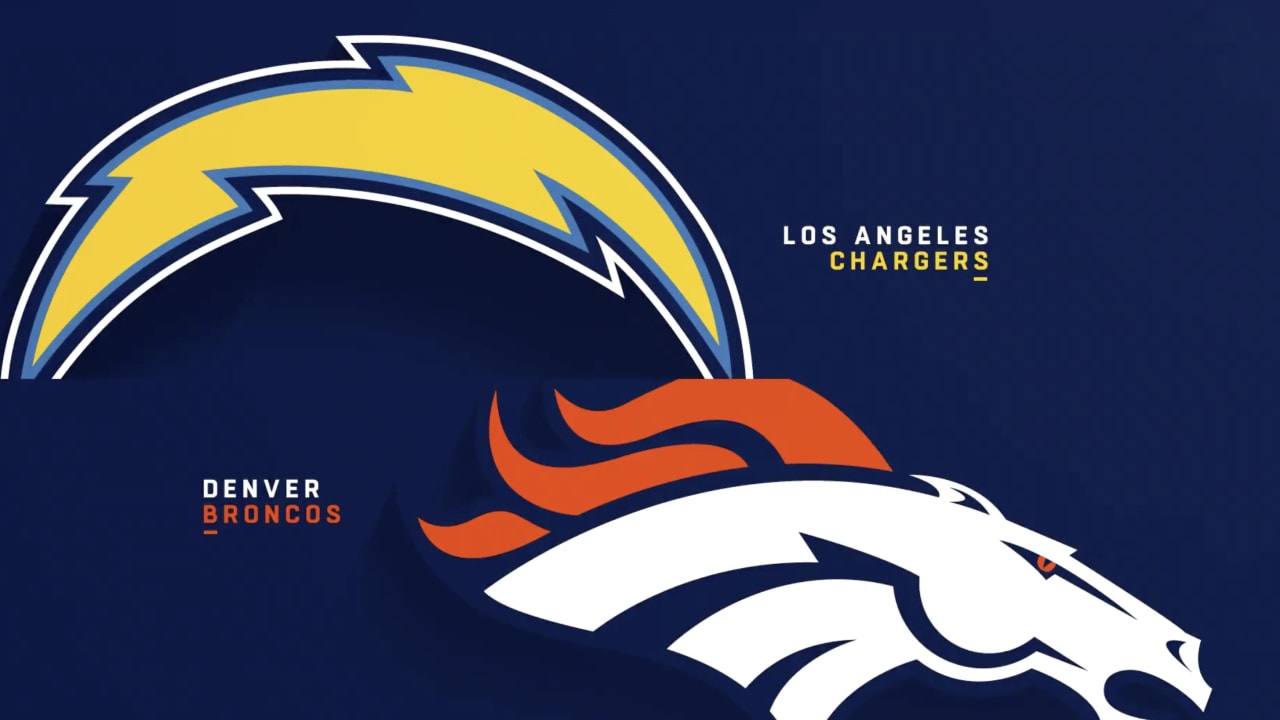 The Chargers had great field position and started with the ball after a 53 yard return by Nasir Adderly, but could only come up with a field goal to make the score 3-0 in their favor. Nasir Aderly also had a 76 yard kickoff return two weeks ago against Atlanta. For the Broncos first drive they drove down the field and went for it all in the end zone but were picked off and turned the ball over.
To start the second quarter Denver had a chance to tie the game and Brandon McManus missed, but the Chargers jumped offside giving McManus another chance to tie the game only to have the same result, another miss. Chargers next possession had Justin Herbert finding Austin Ekeler for a 9 yard touchdown to make the game 10-0 Chargers. Later in the the quarter the Chargers got another opportunity to score again with a 43 yard field goal which was good to make the score 13-0. Broncos would receive to start the second half.
The third quarter saw the Chargers and Broncos both traded punts. For the Broncos second possession of the 2nd half they mustered together an 8 play drive that ended with a Brandon McManus 30 yard field goal to make the score 13-3 Chargers. The Chargers responded with a drive that included a 26-yard reception by Donald Parham Jr. and a 23-yard reception by Stephen Anderson, plus a 10-yard rush by Herbert on a fourth-and-8. Los Angeles had the ball at Denver's 2 yard line to start the fourth quarter. 
At the onset of the 4th quarter the Chargers couldn't score a touchdown from inside the 5 yard line so Michael Badgley came in to make a kick and put the bolts up 16-3. The Broncos answered with a 50 yard field goal of their own to make the score 16-6 Chargers. Later the Broncos cut the lead to 3 with a 1 yard TD run by Drew Lock to make the score 16-13. The Broncos later made a 52 yard field goal by McManus to tie the game at 16. The Chargers had another opportunity to win the game and Michael Badgley made a 37 yard field goal to make the score 19-16 Chargers. The Broncos had one final opportunity on the final play and Drew lock threw up a Hail Mary but it was short and the Chargers got the victory to the tune of 19-16. 
Shawn Mierczynski