BREAKING NEWS!
Some huge news out of Texans camp! News broke early Monday as Will Fuller posted on Instagram that he tested positive for PED's, and was therefore suspended for six games by the NFL.  Just a short time after Fuller's announcement, Bradley Roby took to social media to declare that he too tested positive for PED's, and was suspended for six games as well! All this just as the Texans finally strung together a couple of wins.
These two have a clear connection, that being that they have trained with Dose and Taj Khango, a pair of local Houston trainers. Back on April 6th of 2017, Bradley Roby posted a photo tagging Khango, captioned "Embrace The Grind". On April 9th of this year, Will Fuller posted a photo captioned "KHANGO!", and tagged his Instagram account.
Something else worth noting is that both Fuller and Roby have struggled with hamstring injuries in the past. On September 10th of this year, Dose Khango released an Instagram post with a caption "No Magic Pill 💊 Just Gotta work 🦍". September 10th was NFL opening day, where the Texans suffered defeat to the Chiefs by a score of 34-20. Fuller had 8 catches for 112 yards in that effort. Roby had 6 tackles, but no interceptions or sacks. Both Roby and Fuller had massive games for the Texans on Thanksgiving day so news of the suspensions puts another damper on the terrific play of quarterback Deshaun Watson.
Fuller's Instagram Story Highlights named "Highlights" has more videos of him training with Dose Khango. The NFL Drug Testing policy calendar is another reason to be suspect. You get tested at the beginning of the year, and if you are clean then, you can continue with the season without any further questions. However, players who perform abnormally well can get random drug tests at the discretion of the league. Fuller certainly fits into that category, which explains why he would be drug tested randomly. Bradley Roby has also been better than expected this year, as he is only 1 tackle shy of matching last year's total of tackles. His PFF grade has improved by 5 points from last year, and improved a total of 11 points from the 2018-2020 campaigns.
FURTHER SPECULATION
Deandre Hopkins could be a suspect in this investigation, as he has also suffered from hamstring injuries and was working with the Khango's as late as September 9th of 2020. This is documented in Instagram videos showing the former Texans receiver training at or around the same sessions as Roby and Fuller in Houston.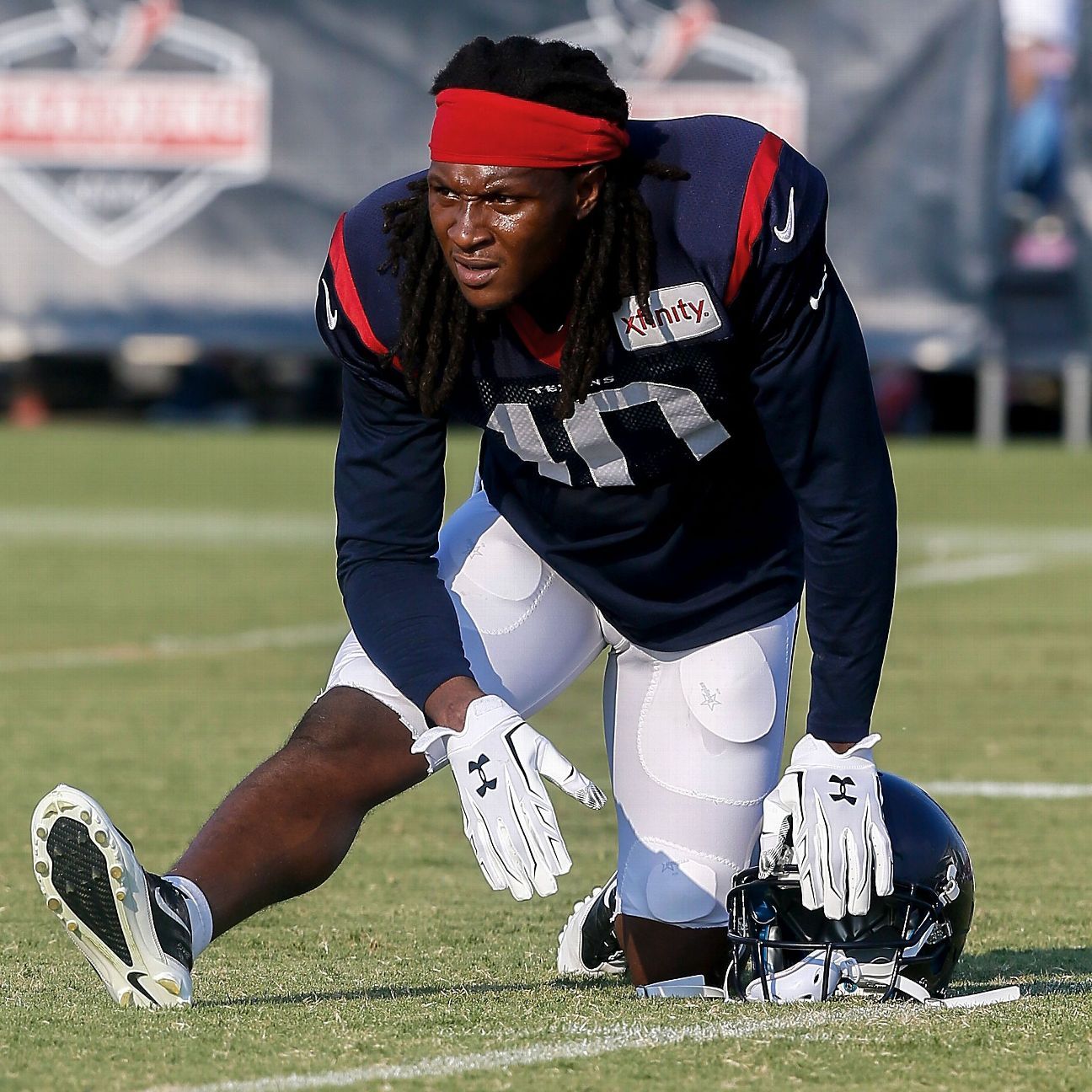 Another red flag comes up when glancing at former Texans 15th overall pick at linebacker in the 2009 draft in Brian Cushing. Cushing was suspended for 10 games in 2017 for violating the NFL's policy on performance-enhancing substances and was then released from the team in 2018 only to be named assistant to the strength and conditioning program in January of 2019.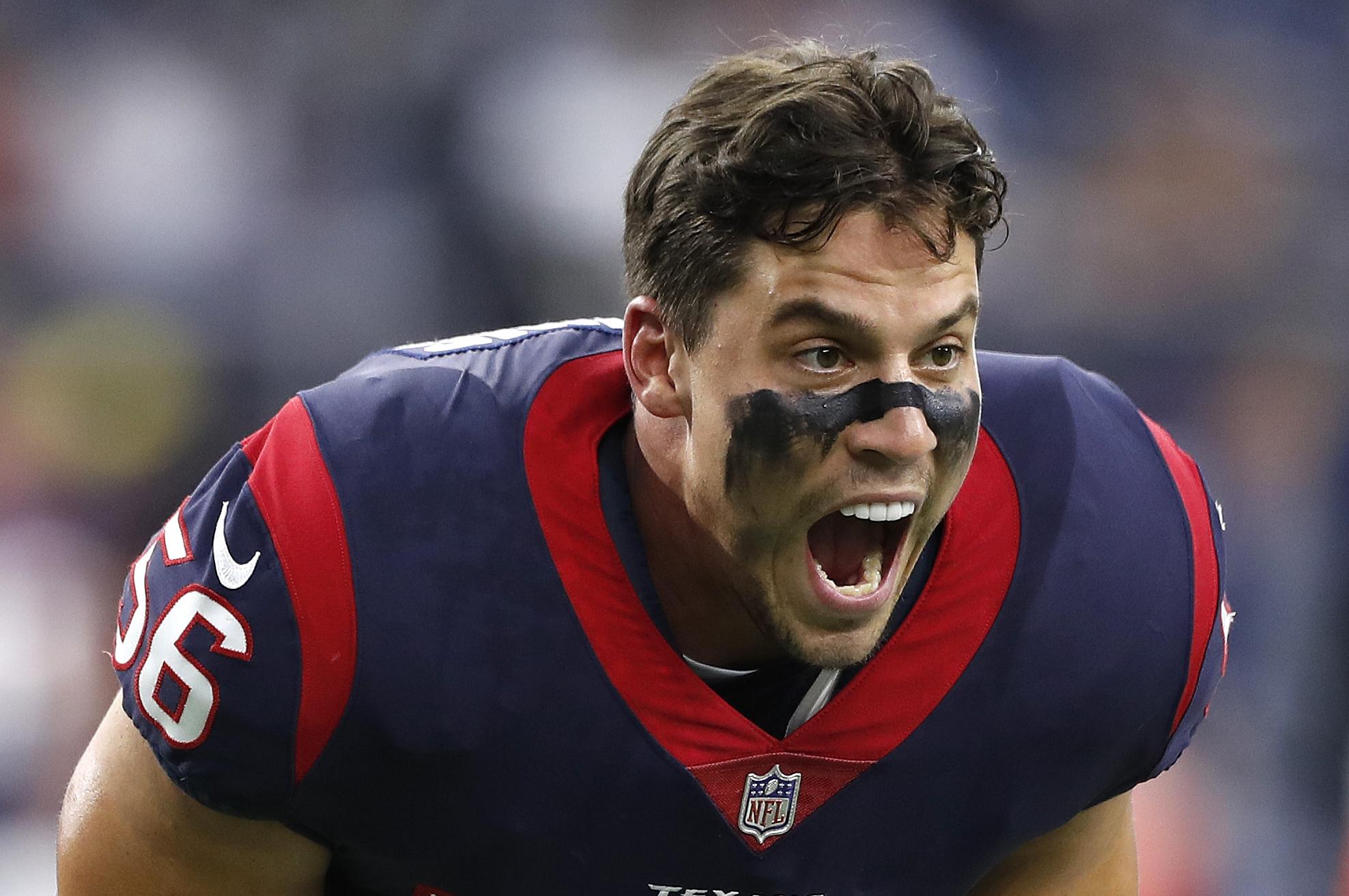 This is a breaking news report from the Rumboyz Fantasy Network. All pieces of evidence in this were investigated by Rajveer Ashat (@RajveerAshat/Twitter and @Raj__Ashat/Instagram), Eric Wright (@IcyAntone/Twitter and @RumboyzEricTS/Instagram) and Miles Peacock (@FF_Peacock/Twitter). As always with breaking news, this subject tentative to change.