Andrew Moloney vs. Joshua Franco 2 was a one-round beat-down, where Moloney should have rightfully avenged his only loss and reclaimed the WBA Super Flyweight Title. It all went according to plan, throwing a barrage of punches hurting Franco the entire first round. After the bell to end the first round sounded Franco's right eye was swollen shut causing a stop to the contest where Moloney should have walked out of that ring as champion.
In Nevada replay can be used to make sure the correct calls are made. When the fight ended after the first round the side official marked an accidental headbutt at 1:30 into the round that caused the closing of the eye. This caused Moloney's apparent win to be ruled a no-contest initially, but replay could have fixed that right? After all, it was a strong left jab straight on the right eye of Franco that closed it for good and lead to the stoppage. The jab was a legal punch. What could go wrong?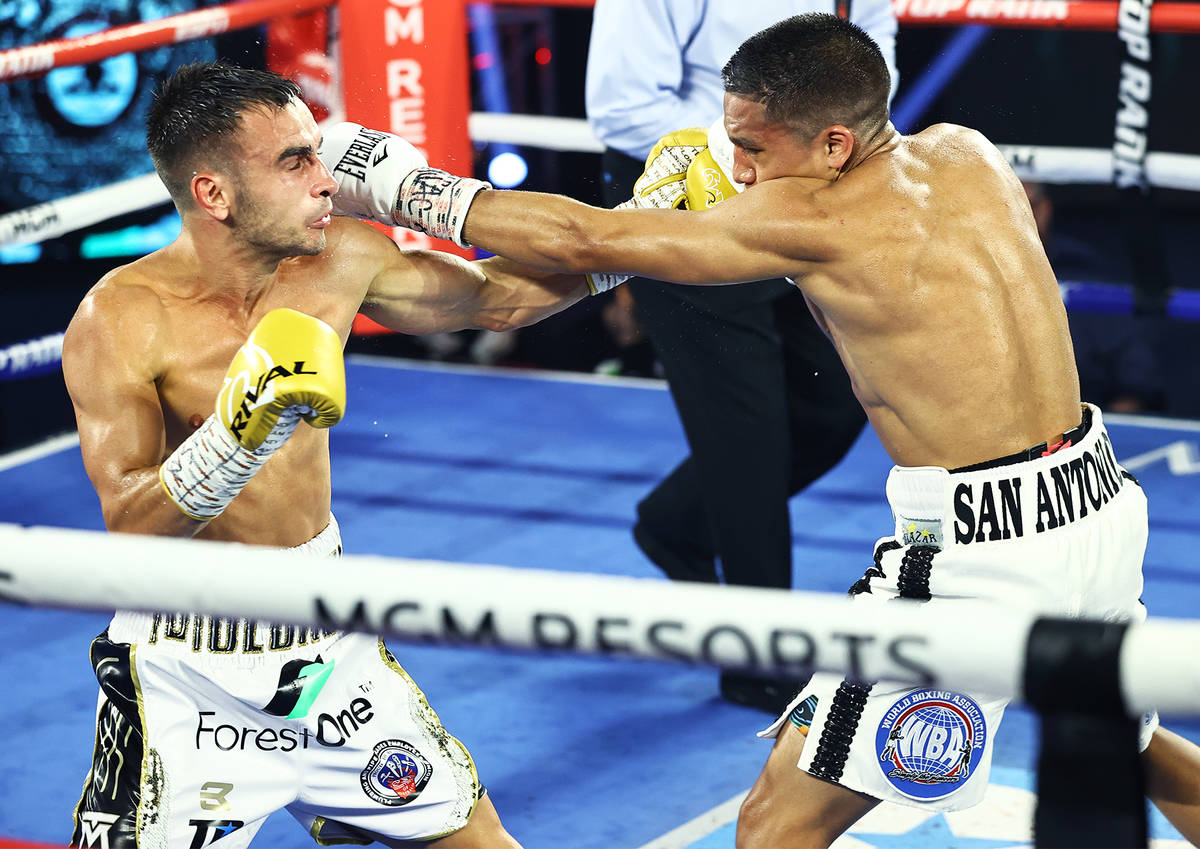 After looking at the tape for over 20 minutes, the side official could not see any headbutt at the 1:30 mark, meaning the fight decision needed to be overturned in favor of a TKO win for Moloney. The initial call was wrong and no further discussion needed. The side official had too much pride to overturn the no-decision initially called and wasted everyone's time. There evidence to overturn the decision in favor of a TKO win for Moloney, and not only that, the time of the headbutt was kept on record as the reason for the stoppage. The fighters were disengaged at the 1:30 mark, so a headbutt was not even possible.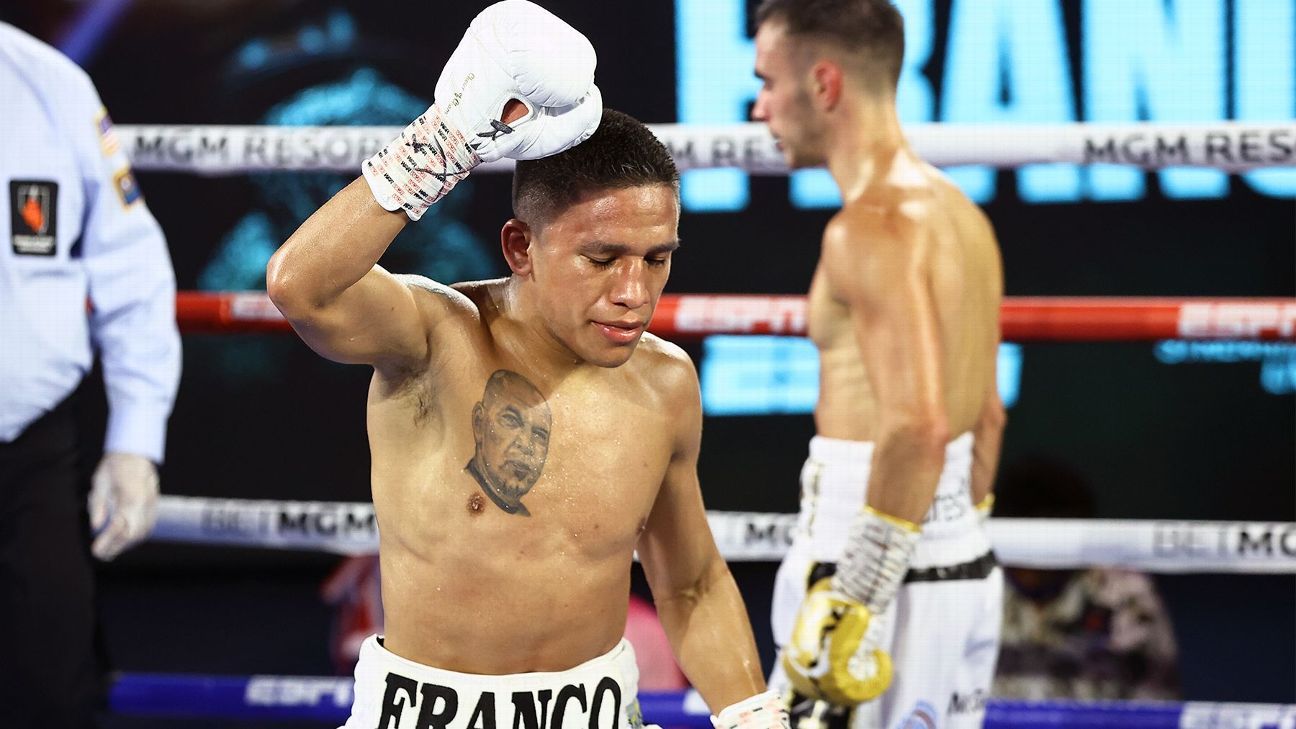 MMA can use similar review technology so the UFC referees better learn it is ok to be wrong and use replay to make the right call. Boxing has a black eye on its credibility and has been called a dirty business for a long time, so I wish I was surprised. I am hoping MMA can get this right because replay is a good tool, that if used correctly, can help combat sports. Boxing screwed it up this time, but a bad replay official can ruin it for everyone if this type of screw up occurs again. The Nevada State Athletic Commission made the right rule, now the officials need to take advantage of it.