Hey everybody! Sad times for all White Sox fans as we just lost a playoff series we were up 1-0 in…and blew the 1-0 lead as the A's came back in to win game 2 and 3. Here's a recap of all games in this 3 game series!
GAME 1
Lucas Giolito simply did perfect in his postseason debut, having six perfect innings and leading the White Sox to a 4-1 victory in the opener of their best-of-three wild-card series Tuesday. "Unreal. Unreal to watch. Unreal to be behind him," shortstop Tim Anderson said. "He put the work in. When you set yourself apart to put the work in and want to be a superstar, you want to be that dominant.

The work is showing. Happy for him and hopefully he can keep it up and continue to grow as a player and as a person. He's our guy. I expect nothing but that from him." This definitely brought back August 25th memories of Lucas Giolito's no hitter against the Pittsburgh Pirates. After the game Manager Rick Renteria Said, "Pretty cool, It was neat to see." 
GAME 2
 Oakland A's regulars, Marcus Semien and Khris Davis combined for a couple of home runs, Mark Canha made a huge, game saving catch against the wall and red-hot right-hander Chris Bassitt delivered the start of his life.
"It feels good. We're hungry for more wins," Semien said. "Tomorrow, anything can happen. It's just like Game 7." Oakland's six game playoff skid matched the longest in Athletics history, also done from Oct. 10, 2006 – Oct. 7, 2012. This marked the club's first postseason win since Game 3 of the 2013 ALDS, a 6-3 win against the Detroit Tigers.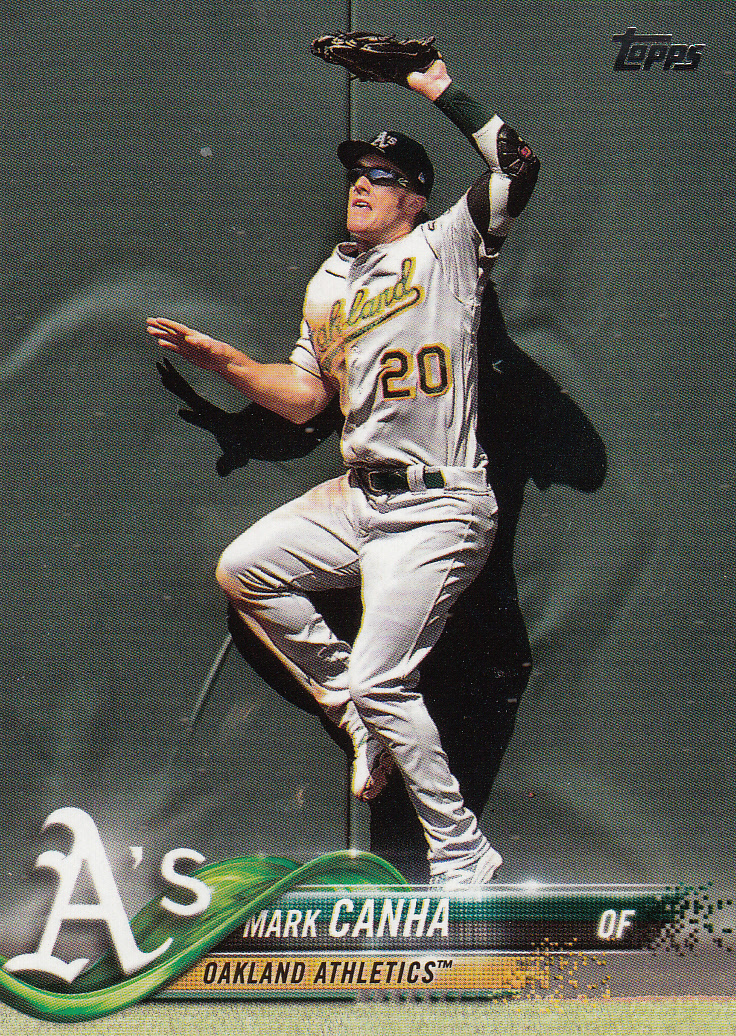 GAME 3
The Oakland Athletics have finally ended 14 years of losing and first round and out exits, helped by Chad Pinder's go-ahead, two run single in the fifth inning.
Some things that went wrong for the White Sox were foremost the pitching. It cost the Sox the entire third game, and a lot in the Regular Season, as they were inconsistent. Dane Dunning got into an early jam. Garrett Crochet got injured. Codi Heuer got hit for a home run. Carlos Rodón got yanked for not being able to throw a strike. Matt Foster got scored on for not being able to throw a strike. Evan Marshall got the loss for not being able to throw a strike when he needed to. The A's played well, and rallied past the White Sox 6-4 on Thursday and won the third game of their AL wild card round series. "Not everybody's been part of all that," Melvin said. "We've had a couple of tough ones in the last two years." As for the Sox, this was a great season, much improvement from last year's 72-89 record. I expect the Sox to be great next year, and the years to come for this organization! But now fans start to think will this be the end of Rick Renteria and the Sox?