Wild Card
Sunday night, the Chicago White Sox found out they were going to Oakland for the 2020 AL Wild Card Series to get their first glimpse of the postseason since 2008. This best of three series is the first time the two teams have met this season, and the first time they will go against each other in the postseason. Despite Chicago struggling by finishing the regular season with nine losses in their last 12 games, the White Sox are looking forward to a new chapter in Oakland.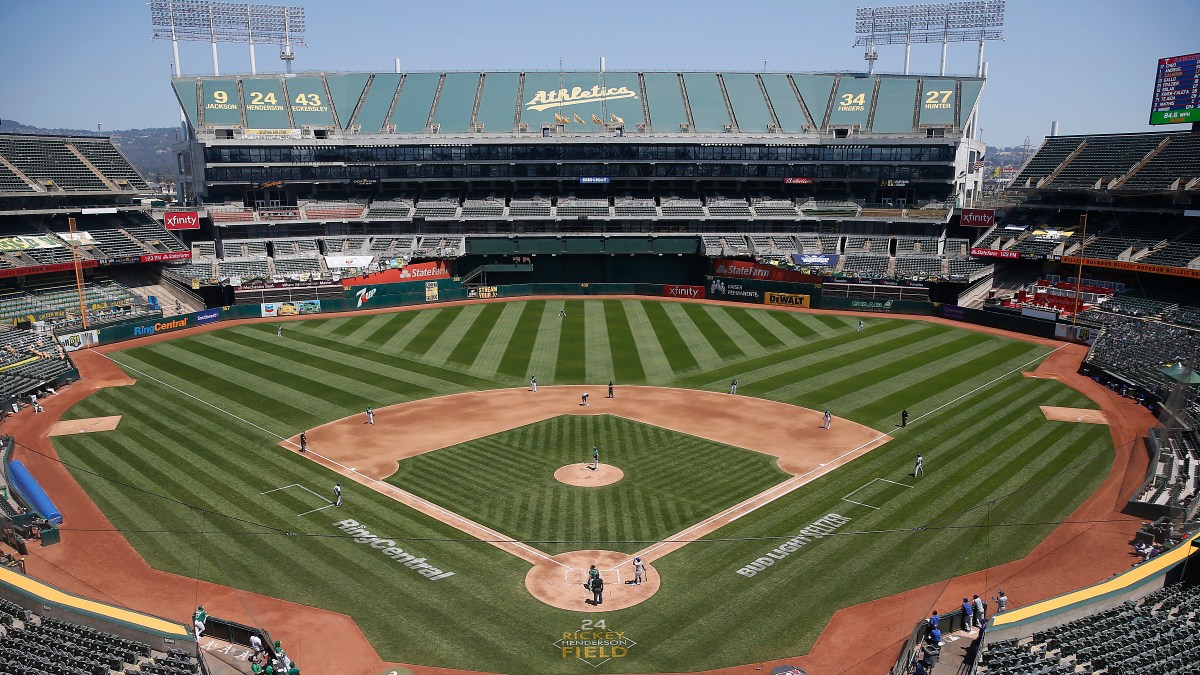 "I don't think we've set our sights on anything other than winning," White Sox catcher James McCann said. "It's unrealistic to say that we're just going to roll through the playoffs. "Every team's going to have the hurdles they have to overcome. But I like the way our team is composed, and we have a shot to do some damage and make a deep run."
The White Sox have a very strong overall team offensively and defensively, but when they are hitting, especially for power, they become a very tough team to beat. There's no huge weak spot from one through nine in the order. But even in this strange 2020 campaign, a team won't be able to simply hit it's way to a World Series title. The White Sox have a strong top of the rotation presence in Giolito and Keuchel and can mix and match after that duo. Young pitchers, Dylan Cease and Dane Dunning, as well as younger veteran Reynaldo Lopez, will be part of that third and fourth starter mix, but the White Sox ultimately will need the bullpen to step up for a chance to win the World Series title.
OTHER WHITE SOX NEWS:
Eloy Jimenez Injury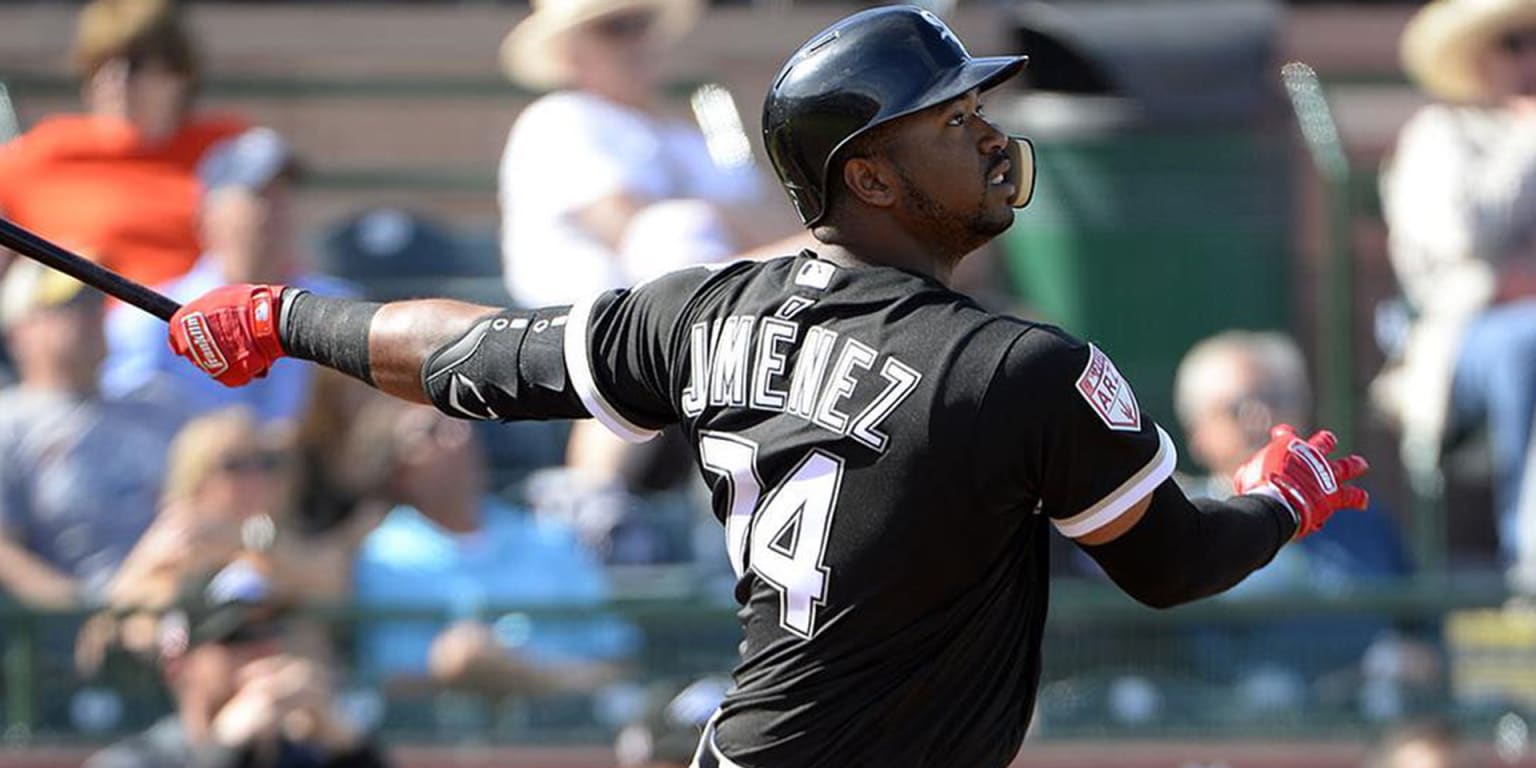 The last we received about Eloy was a few days ago after they announced him out for the Cubs-White Sox series. The White Sox left fielder was diagnosed with a right mid-foot sprain. Jiménez suffered the injury Thursday night in Cleveland and left the game. Manager Rick Renteria wouldn't speculate on how this injury could affect Jiménez going into the postseason.
"Right now, we're just straight out day to day," Renteria said. "There's some inflammation in there that they want to calm down, and we'll know more in a few days, after continuing to get it treated. "They're going to continue to treat him up, and he'll be off his feet for a few days and see if they can calm it down. And then we'll get to reevaluating again."
Lucas Giolito, Dallas Keuchel Starting GM 1, GM 2

Chicago White Sox star pitcher Lucas Giolito and Dallas Keuchel have earned themselves the start for games 1 and 2 of the A's series which starts Tuesday. As a White Sox fan, I think they have both earned it and I'm very excited for them to get started with them being our best pitchers this year, as they are 2 huge games. Giolito this season has 97 SO and an ERA of 3.48 this season in 12 games. Keuchel this season has had a 42 SO and a 1.99 ERA in 11 games played.