Bears 30 Falcons 26
By: Smokin Jay the FantasyFornicator of BearsBrewsAndDaBros Podcast
Big win for the Chicago Bears in week three versus the Atlanta Falcons. They were able to bounce back after a bad first half and pull out the win and now are 3-0!
The biggest news from this game is the fact that Mitchell Trubisky got benched in the third quarter. By that time the score was 26 to 10, the Bears were down but here came Nick Foles to save the day.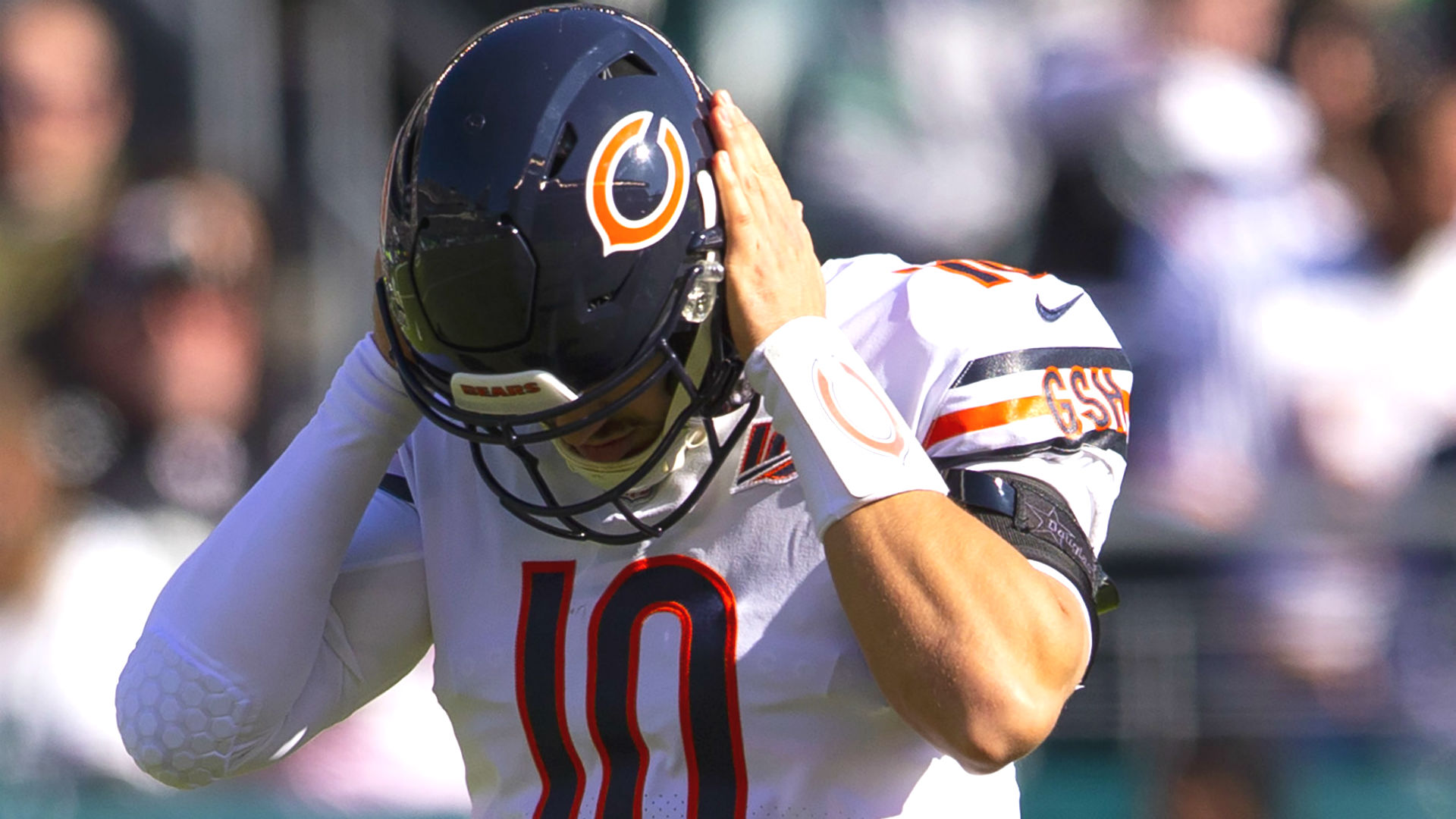 Nick Foles finished with three touchdowns and one interception, but it really should've been five touchdowns and zero interceptions. He threw one interception that really should've been a touchdown where Allen Robinson caught the ball and so did the defensive back and on the way down, A Rob maintained possession as one of his feet hit the turf and his shoulder hit the ground as well. Later on in the game, Anthony Miller was unable to hold on to a sure touchdown, it was ruled a touchdown at first but then reversed upon further review.
When Mitchell Trubisky was in the game the Bears scored a measly 10 points while the Falcons put up 26. When BDN was in the game Chicago scored 20 and gave up 0. The Bears looked like a different team with Nick Foles at QB, he made Coach Matt Nagy look like a respectable head coach that made decent play calls once he took over. This was the offense Nagy envisioned, snap the ball, make a quick read and let the ball go, Mitch can't read, simple as that, and that's exactly why Da Bears offense has been mediocre since Nagy has been in Chicago.
Next up for Chicago is the Colts, it will be a tough game but the Bears have found swagger just in time. Can't wait! Bear TF Down!!!!! 🐻⬇️